Instagram
PR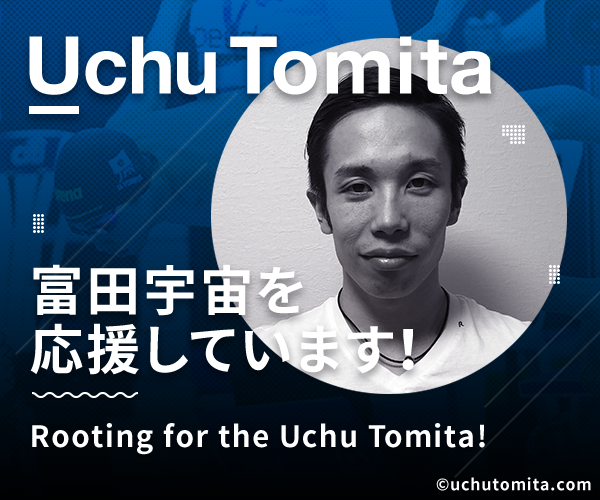 Partner with us
Thank you for your support. It is with your support that I am able to compete. There are many times when I have to ask for help because of my disability. However, because of this, we have a strong connection, and the feeling of competing together is much stronger than in just sports. When I break a record or receive a medal in a competition, the people who support me are the first to be happy.
That is the happiest moment for me.
If you have any questions or comments about the activities of Tomita Space, please feel free to contact us.
Thank you very much for your support and encouragement.